---
Local Bowling Alley in Waynesboro, PA
From single games to league competitions, Sunshine Lanes is the place to bowl your heart out! We host open bowling, as well as league play and a variety of special bowling alley events throughout the year, including holiday parties, birthday celebrations, cosmic bowling and more! All ages and skill levels are welcome, and it's always BYOB.
Visit the snack bar, hit the jukebox, and try to bowl your way to a perfect game. We promise a great time, every time!

We have 24 lanes and welcome open bowl, parties, leagues and fundraising events.

It's always BYOB here! Coolers are $8 each and yours to keep (checked at the desk).

We welcome bowlers of all ages and abilities, and offer adaptive bowling equipment.

Don't forget to visit the snack bar and drop a dollar into the jukebox while you bowl!

We're members of Bowling Proprietors of America and the local Chamber of Commerce.
Spare, Strike or Split: We Welcome Bowlers of all Skill Levels!
From a fun first date, to kids' birthday parties, to fundraising events and beyond, local bowling alleys are a place where people go to have a great time. In Waynesboro, PA, the best place to grab a ball and toss a strike is Sunshine Lanes! We've been around since the 1960s, and have become a community staple. Whether you're looking for something fun to do on a Saturday night or are planning a special event with dozens invited, our bowling alley is open to you.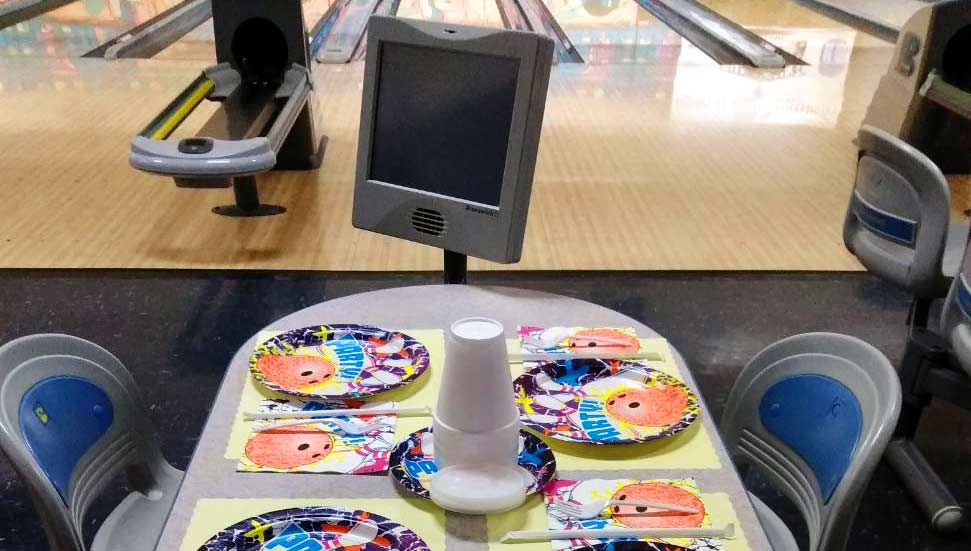 Not only do we have well-maintained lanes and a classic local bowling alley environment, we take customer service a step up, above and beyond. For instance, did you know it's always BYOB at Sunshine Lanes? You never have to worry about what's on tap because your favorite drink comes in with you! Check your cooler at the door and we'll make sure you've always got a cold one in-hand while you're bowling your way to a perfect game. Planning a party? Coordinate with us and we'll take care of everything—from setup, to takedown and cleanup. We're always available to help plan bowling alley events like birthdays, fundraisers, and league play.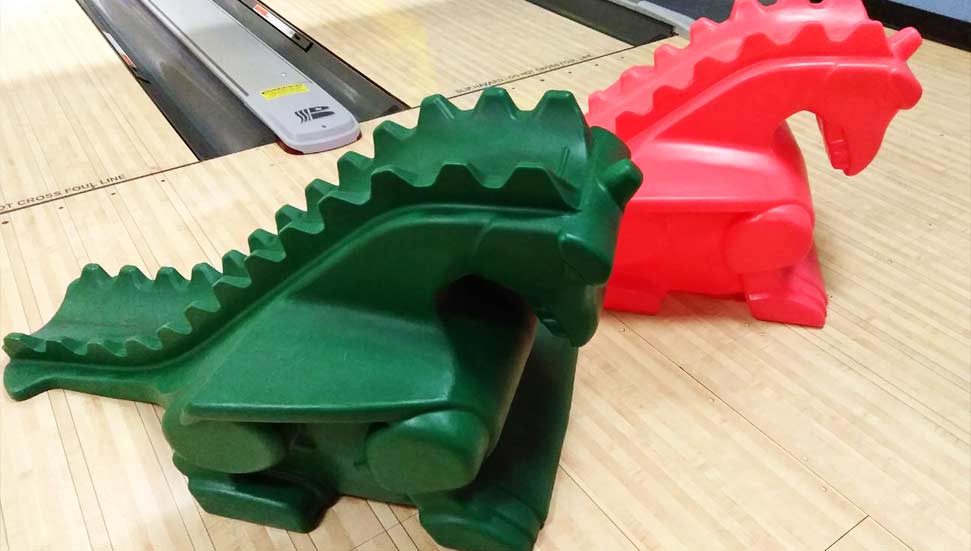 You'll know from the moment you walk in the door that you're about to have a great time at Sunshine Lanes! From clattering pins, to the rockin' sounds of the jukebox, to the laid-back atmosphere—we're a place Waynesboro, PA residents come to enjoy themselves. We'll make sure you do too. Just tell us what you need and we'll make it happen, including event planning, adaptive bowling equipment, food and drink, and more.
Keep on Rollin'
Book any and all bowling alley events at Sunshine Lanes! Contact our local bowling alley today for birthday parties, fundraisers, league play and much more. We'll make sure there's a lane open for you. Call now!
People visit our bowling alley from the following cities and surrounding areas:
Waynesboro, PA | Zullinger, PA | Roadside, PA | Rouzerville, PA | Fox Hill, PA | Tomstown, PA | Altenwald, PA Mont Alto, PA | Frederick, MD | Blue Ridge Summit, PA | Greencastle, PA | State Line, PA | Wayne Heights, PA | Franklin County, PA